Outreach
Bringing the zoo to you!
The Lakeland Wildlife Oasis is pleased to offer an educational outreach program for local schools.
This involves a member of the education team visiting the school to hold a workshop on one of the topics we offer. We may well bring a range of smaller animals, usually invertebrates and reptiles, but there could be other animals. It is very valuable for children to get to see up close – or even touch - the creatures they are learning about. Workshops are suitable for groups of no more than thirty, though we can give talks to larger assemblies.
Mini-beasts, habitats, taxonomy and adaptations are popular topics, but we can offer a wider range – please inquire. A workshop session usually lasts anywhere between 30 to 90 minutes (and may be repeated for different classes), but could even run for a full day if required. Workshops can be adapted for any age.
Outreach is not exclusive to schools but can be used by any organization.
Prices
£90.00 for the first hour (minimum time)
£45.00 for subsequent hours
£299.00 for full day (9.00 – 3.30)
Mileage is free within a 15 mile radius and beyond that it is charged at 40p per mile
A discounted rate is offered for a follow-up group zoo visit.
If you would like any more information please ring us on 015395 63027 or contact us .
Download risk assessment and zoo rules (pdf)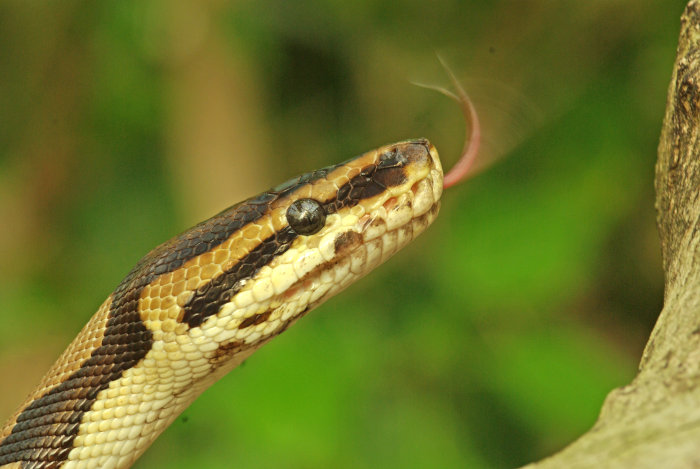 Python regius