Our work
Aside from managing a collection of over one hundred animal species, the Lakeland Wildlife Oasis team works in partnership with local universities, zoos and charitable organisations on a variety of conservation and education based projects.
Captive breeding
Many of our animals at the zoo are part of European breeding programmes, or EEPs for short. An EEP helps to create a healthy, viable population of animals in captivity that can be used for a variety of purposes including raising awareness, study, fundraising and reintroduction to the wild.
We're proud to be part of EEP programmes for our snow leopards, fossa, Rodrigues fruit bats and many of our primates.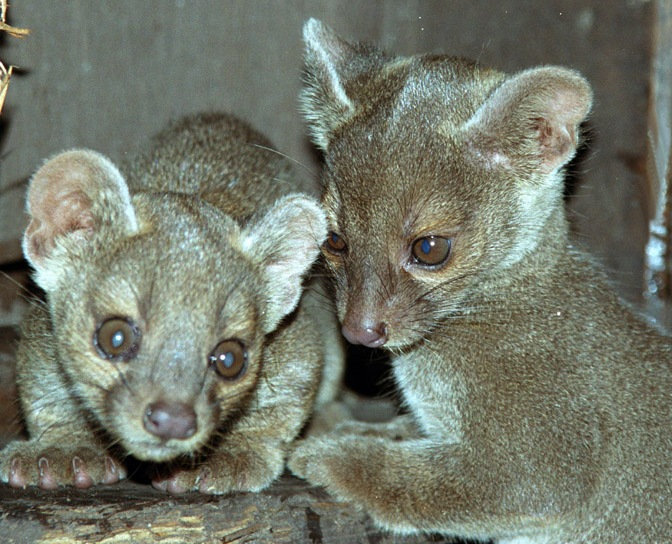 Cryptoprocta ferox
Supporting UK Wildlife
Our staff guide the native species conservation work here at the zoo, mainly through habitat surveying and Toad Patrols - helping toads to cross roads safely during their annual migration.
The zoo itself is also home to a variety of native species - we like to help them along by creating habitats and feed stations spaced throughout the zoo.
Supporting Overseas Wildlife
Through regular fundraising and donations, we are proud to contribute to various in-situ (meaning 'in the wild') conservation projects, such as the Mountain Marmoset Conservation Programme, Money for Madagascar and The Snow Leopard Trust.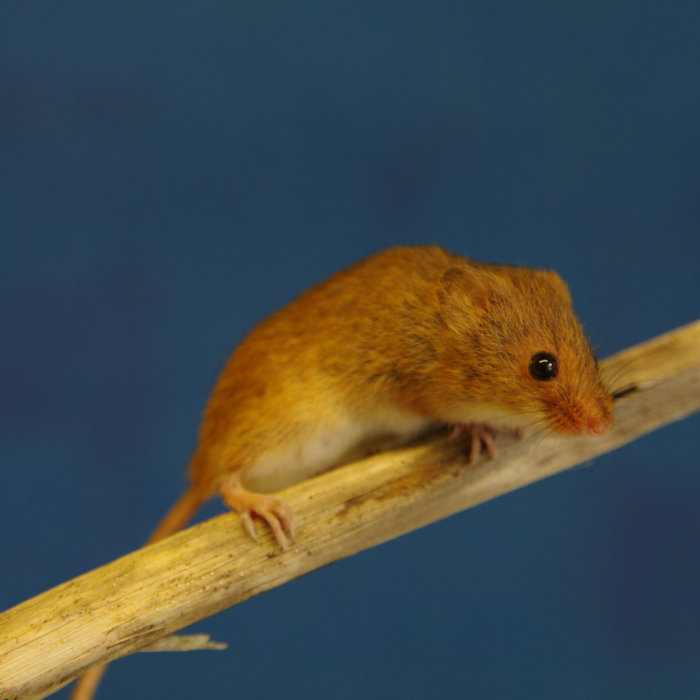 Micromys minutus
Education
The zoo hosts over one thousand schoolchildren each year in guided curriculum-linked sessions. We also actively engage with local universities and colleges, offering work-based placements and internships.
Research
Through strong partnerships with a variety of higher education bodies, the zoo is able to help support a variety of research projects in the fields of zoo management, animal behaviour, animal management and genetics.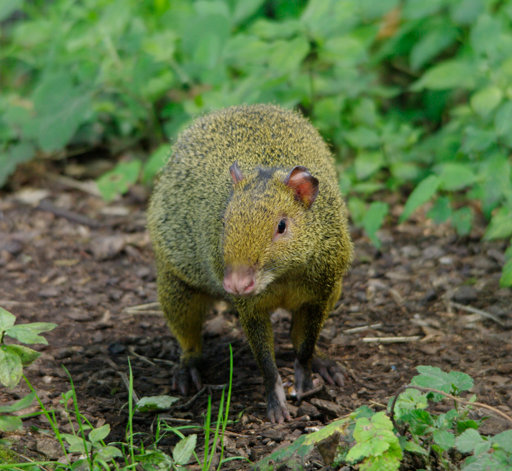 Dasyprocta azarae