Meet the Carnivores
Fancy getting up close to our larger residents? We are pleased to offer adult guests (aged 18+) a unique, one hour, one-on-one Meet the Carnivores experience with one of our senior keepers.
You'll help us target train our phenomenal fossa, help create food and enrichment for our meerkat mob, and the highlight - get up close to and stick feed our stunningly beautiful snow leopards!
The photo opportunities are endless with this experience and it is a must for any zoo and big cat lover. It's also great if you want to give a gift or present that's a little bit wild.
Want to share the day with a partner or friend? We offer a joint booking for just £175!
We can only offer one Meet the Carnivores booking per day (single or joint), so please book early to avoid disappointment. This does however mean that you are guaranteed a personal and memorable experience!
Meet the Carnivores bookings are inclusive of general admission to the zoo for the day.
As big cats can potentially catch illnesses from visitors, we require face coverings to be worn during the experience.
Meet the Carnivores experiences run from 2pm to 3pm.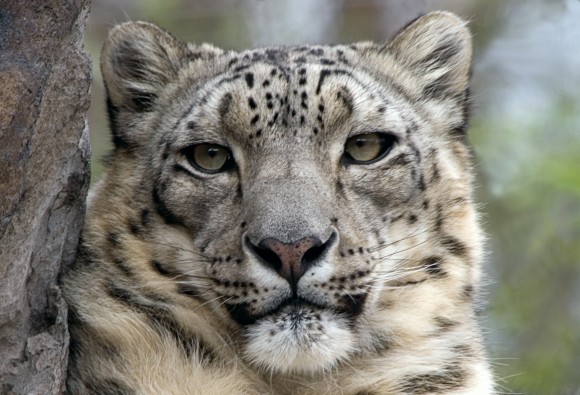 Panthera uncia