Current and upcoming special events
Tea with Santa
Why not do something different for Christmas?
This Christmas, Santa is coming to tea at the Lakeland Wildlife Oasis. On the afternoons of:
Saturday 4th December
Saturday 11th December
Saturday 18th December
Every child visiting the zoo and booked for the Santa special can join in the Christmas activities and finish the day with tea with Santa in the festive party room.
Child's tea with Santa at £12 per head. Accompanying Adult's tea with Santa at £6 per head.
The Santa special will start from 2pm when the children can join a special animal handling session, make a Christmas cracker filled with treats for the meerkats, watch the snow leopards get fed and follow the Christmas trail around the zoo.
Tea will be at 4pm with hot sausage rolls, an assortment of sandwiches, home made scones, cakes, warm mince pies and drinks for everyone. Santa, helped by his elves, will have an individual chat with every child and give them a present to take home. The zoo will close at 5pm.
Everyone attending will also need to purchase a regular zoo entry ticket. Zoo members, anyone with a free entry ticket, and children aged under 3 will only need to buy the tea with Santa passes. Babies too young to join in are free of charge.
Suitable for children under 11 years of age, accompanied by at least one adult per up to 5 children.
To book your place, please contact us at mail@wildlifeoasis.co.uk with your requirements, telephone number and when you are available. We will ring you back to take payment and reserve your tickets. To make Santa's chat with your child special, please help him by filling in this form ahead of your visit and either emailing it to us or printing it out and bringing it with you on the day.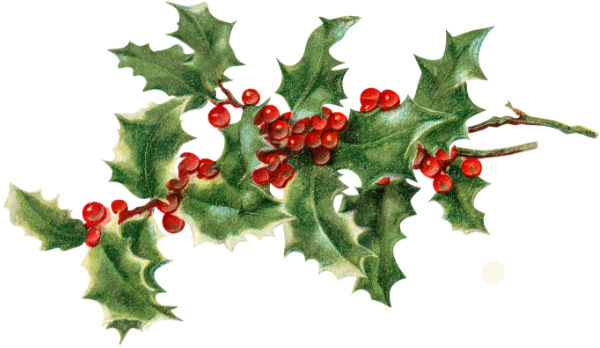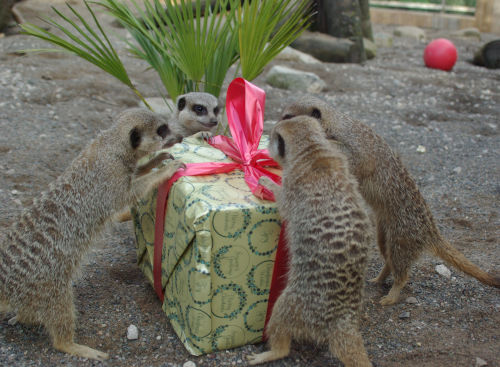 Animal-keeper talks
As a charity committed to conservation, we want each and every one of our visitors to get the most out of their visit! That's why we schedule animal-keeper talks, giving our visitors opportunity to quiz and question our dedicated staff.
Please note that the daily animal-keeper talk schedule is liable to change – we want to make sure the zoo stays exciting for both our visitors and our animals! An updated schedule of animal-keeper talks is displayed at the main entrance desk each day.
11:30 - Fossa frenzy
12:00 - Lemur lunch
13:00 - Meerkat feed
14:30 - Meet the critters
15:00 - Snow leopard talk
15:30 - Miniature monkeys
All animal-keeper talks are free for visitors to attend.