Education and Investigation
The Lakeland Wildlife Oasis is a super place for educational visits for students of all ages. The dual aims of the charity are conservation and education. We believe that these go hand in hand, because without knowing about something why would anyone want to conserve it?
The indoor part of the centre is laid out following the evolutionary development of life on Earth. It starts with DNA and an explanation of the major taxonomic groups, leading you through the animal kingdom with some of the most curious and spectacular living examples such as the ever-busy leafcutter ants and a host of other unusual and colourful creatures. Interactive hands-on exhibits allow 'doing' as well as 'seeing'.
The theme is developed outside, where a range of animals such as the splendid snow leopards and agile fossa demonstrate their adaptations to their different habitats.
Our new classroom allows us to offer workshops on a range of topics for all ages.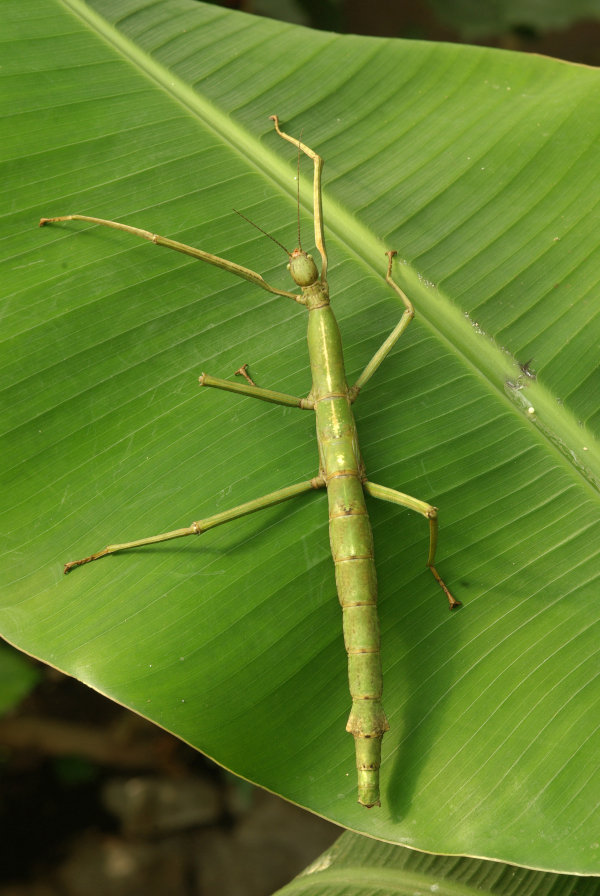 The zoo is expanding, with new exhibits in constant development, but we still offer personal attention to all our pre-booked groups with short tours and the opportunity for supervised touching or holding of a range of our more amenable creatures. This can be customised to fit the requirements of the group, or for older students other specific arrangements can be made.
The centre is easily accessible by coach, five minutes from M6 J35 on the A6 north bound, with a free car and coach park. With large indoor areas and shelter outside, the Lakeland Wildlife Oasis is a great place to visit all year, in all weather.